Melbourne hydroxychloroquine trial to continue despite WHO warning of increased death risk
BY JARNI BLAKKARLY
Researchers running a Melbourne-based clinical trial into hydroxychloroquine's potential to prevent coronavirus say the World Health Organization's decision to halt trials of the drug doesn't impact their study.
That's because the WHO was examining the effectiveness of hydroxychloroquine in treating those already sick with coronavirus, while the Melbourne study's participants are healthy, according to researcher Marc Pellegrini from the Walter and Eliza Hall Institute of Medical Research.
"The WHO Solidarity trial is worlds apart from what we are doing. Understand that it's very, very different," Professor Pellegrini told SBS News.
On Monday, the WHO announced they were suspending its trials into the use of hydroxychloroquine over safety concerns.
READ MORE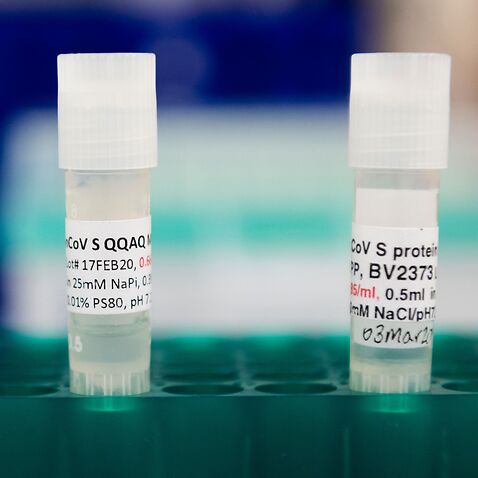 The decision was made after US and Swiss scientists reported in The Lancet journal that hydroxychloroquine and the similar drug chloroquine could lead to higher death rates and heart palpitations.
Professor Pellegrini said that the authors of the Lancet paper clearly said that their findings did not impact clinical trials into the use of the drug as a preventative measure.
"They certainly said their study shouldn't have ramifications on well-controlled studies looking at hydroxychloroquine or other drugs in people who are not very ill, and certainly their trial shouldn't impact prevention studies like our own," he said.
"If given under prescription, the drug is safe. But trials being rushed and given ad hoc, it's something we wouldn't recommend. But under the auspices of a clinical trial, it is safe," he stressed.
Hydroxychloroquine has attracted much attention since US President Donald Trump touted the unproven drug as a potential "shield" against coronavirus.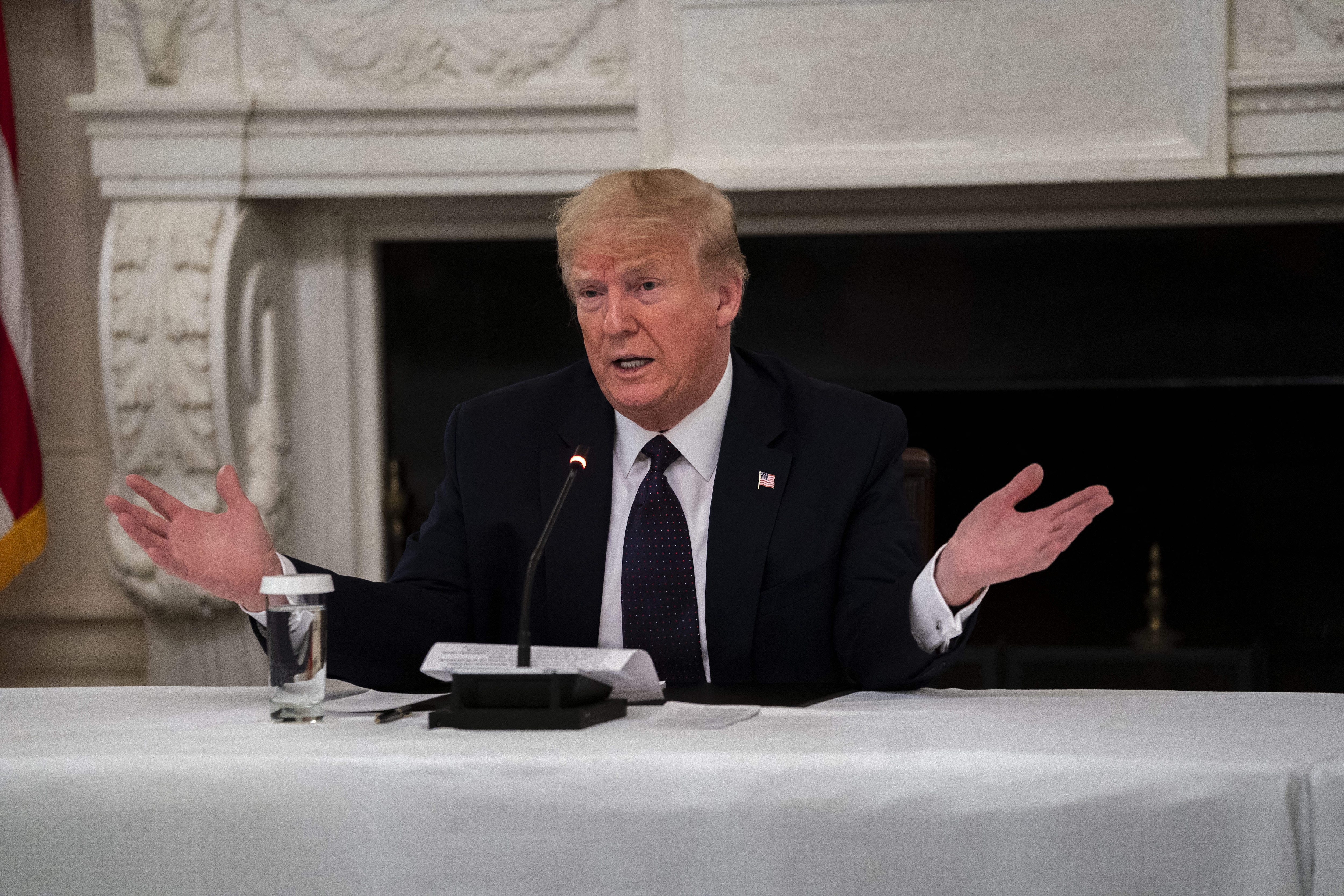 US President Donald Trump revealed that he is taking hydroxychloroquine as a prophylaxis against COVID-19.
ABACA
Earlier this month he revealed he himself was taking the drug, before declaring on Sunday that he had finished his course of treatment.
The WHO's decision has also not prompted a rethink in Brazil where the health ministry recommends taking the anti-malarial drug to treat coronavirus.
Like his US counterpart, Brazilian President Jair Bolsonaro has touted the supposed benefits of hydroxychloroquine and a related drug, chloroquine, against the coronavirus.
"We're remaining calm and there will be no change" to the Brazilian guideline issued last week, health ministry official Mayra Pinheiro told a news conference.
The guideline recommended doctors in the public health system prescribe either chloroquine or hydroxychloroquine from the onset of COVID-19 symptoms.
It was issued shortly after the resignation of former health minister Nelson Teich, who reportedly quit over Mr Bolsonaro's insistence on pushing the drugs despite a lack of solid evidence.
He was Brazil's second health minister in less than a month.
Brazil, the Latin American country hit hardest by the pandemic, has emerged as the latest flashpoint, with nearly 375,000 cases - the second-highest in the world, after the United States - and more than 23,000 deaths.
Hydroxychloroquine is typically used to treat autoimmune diseases, while chloroquine is generally used against malaria.
Preliminary studies in China and France had generated hope the drugs might be effective against the new coronavirus.
The post about "Melbourne hydroxychloroquine trial to continue despite WHO warning of increased death risk" first appeared on the SBS Australia website.
***
To engage in helping and supporting our Latin American community impacted by the COVID-19 crisis, seek or share information, events, news, forums, and critical connection and collaboration opportunities during this time of mass isolation, join our community at COVID-19 Support Group.
Not yet a member? Get connected and be inspired by more incredible Latin American and Australian professionals. Join the growing Somos21 Community.
---
Other news