By SBS Australia
Private schools are being offered an early payment of more than $3.3 billion, but only if they get students back into classrooms within a month.
Federal Education Minister Dan Tehan wants to see students getting back to their normal education routines by the end of May, as the coronavirus crisis eases in Australia.
But he's faced pushback from the state governments and private school bodies.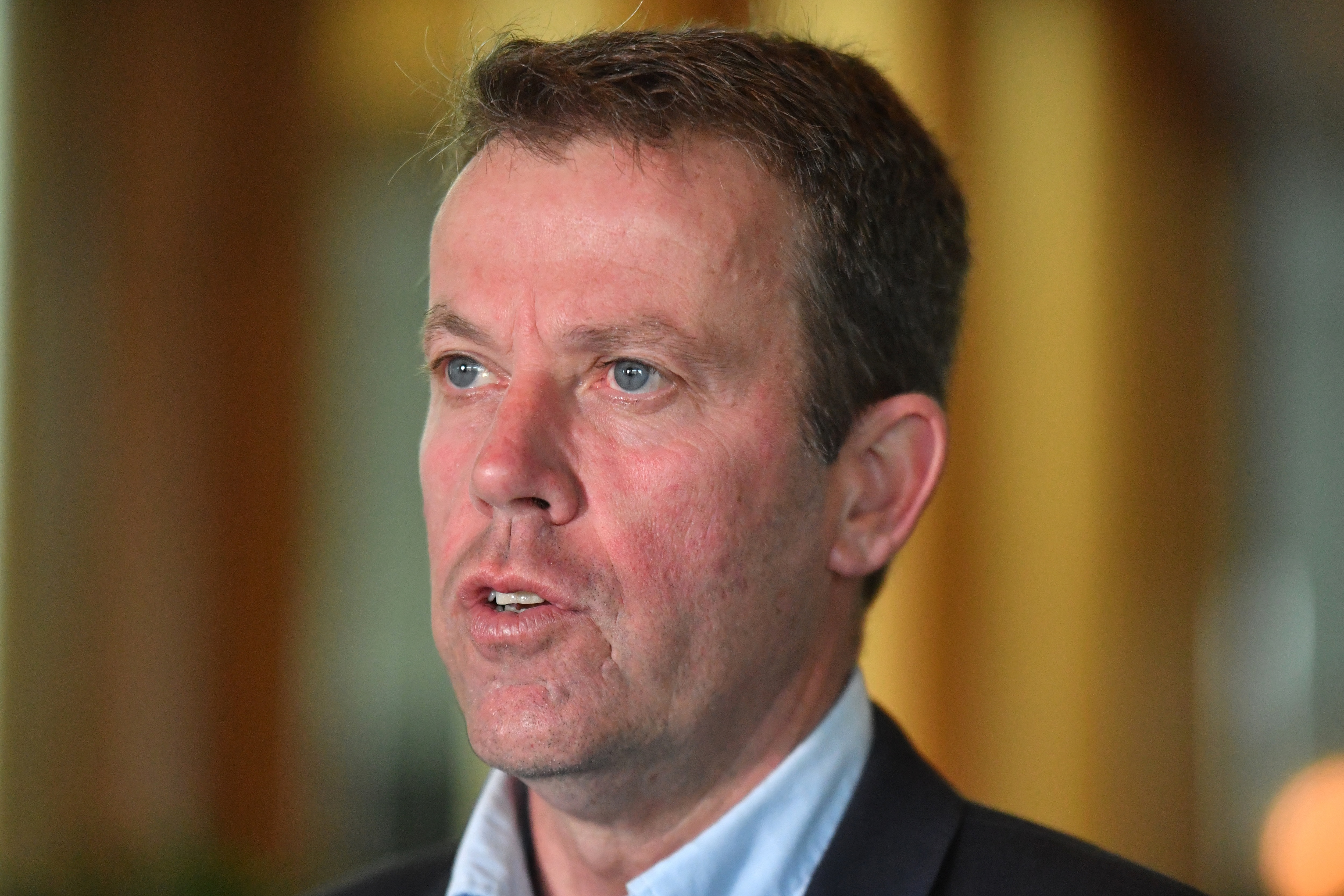 Minister for Education Dan Tehan is offering private schools early access to their funding if they reopen their gates.
The minister has now offered the Independent Schools Council of Australia and the National Catholic Education Commission early payment of part of the annual funding due to them in July.
He says if schools commit to having their physical campus open for term two for those students who can't learn from home, they can get 12.5 per cent of their money - a total of almost $1.7 billion - on May 21.
They must also have a plan to fully reopen classrooms at the start of June.
The same amount would be paid on June 9 if at least half their students are back in regular classroom-based learning from 1 June.
The idea is to give schools a cash boost if they need it to cope with the virus crisis while also giving them an incentive to end learning from home.
Mr Tehan said Catholic and independent schools had asked the government to bring forward regular July payment to help with cash flow issues some were experiencing.
He said he'd told state education ministers of the offer on Tuesday and Prime Minister Scott Morrison had informed leaders.
However, Victorian education minister James Merlino said he hadn't heard anything from Mr Tehan in the past 24 hours.
Schools don't have long to consider the offer, with Mr Tehan giving them until Friday to opt in.
READ MORE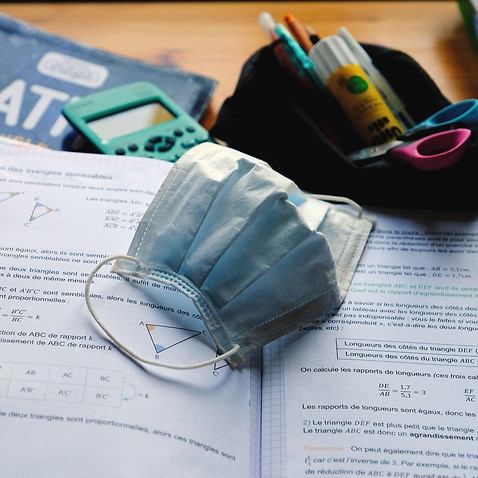 'Good deal'
Independent schools council head David Mulford said it was a good deal.
"While the health and safety of all students and staff remain of the utmost priority, independent schools remain supportive of the government's intention to reopen schools in a timely manner," he said.
He noted the offer wasn't a handout or any extra cost to the budget but rather just changing the timing of the payment.
But Australian Council of State Schools Organisations chair Andrew Bidwell said it seemed like yet another special deal that public schools couldn't access.
"This early payment really sounds like a special deal to us and highlights the high level of dependency schools have on federal funding," he told ABC radio.
"They can be forced or forged to the will of the federal government."
'Cash bribe'
The Greens dismissed the move as a "cash bribe", with education spokeswoman Mehreen Faruqi saying it was a bizarre approach to both school funding and public health.
The medical advice has consistently been that children don't spread the coronavirus very much and are far less likely to catch it than adults.
The national health committee says schools can operate with appropriate social distancing arrangements in place, mostly for teachers, and regular cleaning throughout each day of surfaces such as desks, keyboards, doorknobs and playgrounds.
The post about "Government offers private schools $3 billion to reopen their classrooms" first appeared on the SBS Australia website.
***
To engage in the latest trends, developments, and opportunities in educational opportunities across Australia and Latin America, join our community at Education & Training Group.
Not yet a member? Get connected and be inspired by more incredible Latin American and Australian professionals. Join the growing Somos21 Community.
---
Other news