By SBS Australia
Two million Australian children could fall behind in their education as a result of learning at home during the coronavirus crisis with students of non-English speaking and Indigenous backgrounds among those most at risk.
Research commissioned by the Federal Government backs its push to reopen schools for all students as soon as possible.
The research shows the effects of the shutdown are already being felt by the most vulnerable, including students who could find it difficult to recover from a learning loss, are already disengaged and from cultural and linguistically diverse and Indigenous backgrounds.
Natalie Brown and her colleagues from the University of Tasmania said it is clear children are already experiencing "learning loss".
"As soon as health restrictions permit, there is an urgent need to reconnect these students to the physical context of school-based learning to support their learning and wellbeing outcomes," they wrote.
The paper found nearly 46 per cent of ­students are "at risk of having their learning and wellbeing significantly compromised by not being at school".
They recommend all children from preschool to year two return to classrooms as a priority.
It estimates that being at home risks educational outcomes, nutrition, physical movement, and social and emotional wellbeing of nearly half of all students - two million out of 4.3 million children.
When will students return to school?
Most states have started term two with remote learning arrangements in place and staggered timetables to limit the number of students in the classroom.
Education Minister Dan Tehan told ABC Radio on Tuesday the Federal Government wants all states and territories to aim to get students back to school by the end of May.
"There is the potential impact on over two million students in this nation if we can't get students back connected with the classroom," he said.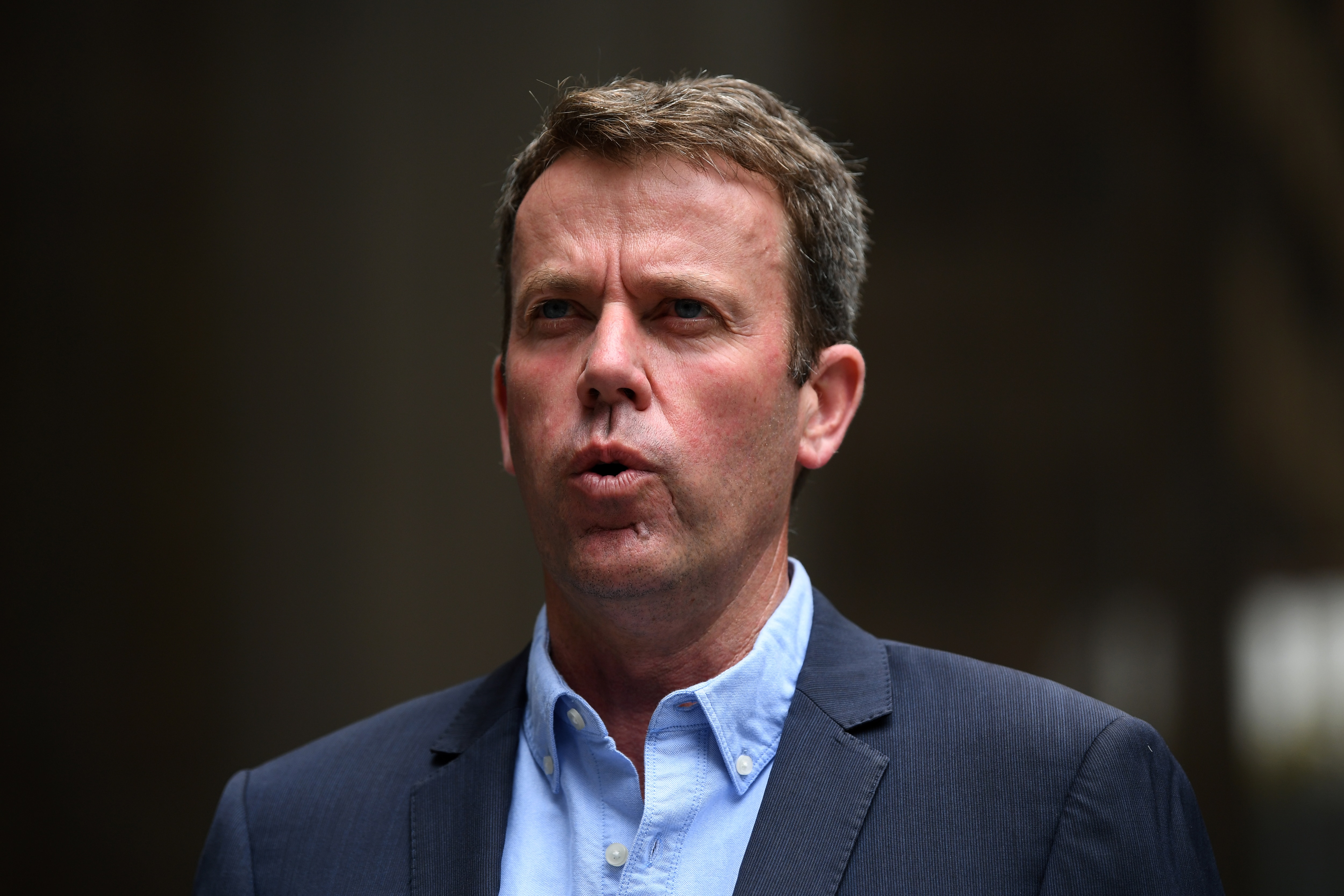 Federal Education Minister Dan Tehan.
AAP
The research showed literacy and numeracy results were set to slide by up to 16.7 per cent if students are kept at home for six months.
Mr Tehan admitted students were unlikely to be out of schools for this long, but said the findings showed there were still consequences from short-term distance learning.
"It won't be as severe as if they're out for a period of six months, but what this what this research does show is that there will still be an impact especially on those vulnerable children and on younger children," he said.
The five research papers agree children who are already disadvantaged are the most likely to fall further behind because of this disruption to their schooling.
The loss of social connections and the surveillance system schools provide to pick up on issues will exacerbate their risk of dropping out, the research noted.
In addition, the research points out teachers have never had to do online education on this scale and many lack the necessary skills.
'Virtual learning is less effective'
A separate paper from Victoria University's Stephen Lamb estimates that if online education proceeds for the whole of term two, disadvantaged students in year 5 will lose 1.5 weeks' worth of reading education and nearly three weeks of numeracy.
Year 9 students would lose 2.3 weeks of reading and 3.3 weeks of numeracy - a third of a term.
"For children, virtual learning is less effective than face-to-face learning in school," Professor Lamb said.
A 10-week gap in classroom education will lead to more students becoming vulnerable, University of Melbourne's Janet Clinton says.
But there probably will not be a significant drop in the overall national achievement over the next few years.
"For most children, particularly those not already in a risk group, the effects on their achievement may not be significant enough to warrant special programs, longer school year, or new programs," she said.
Professor Lamb points out the gap between the richest and poorest means there are big differences in learning opportunities.
"Most schools across Australia were completely unprepared for the coronavirus and for moving to virtual learning," he said.
READ MORE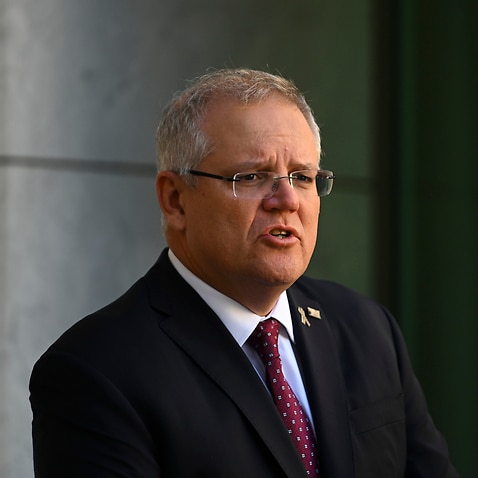 "Unequal internet access is just the tip of the iceberg of the challenges some students face in doing their schooling online."
Geoff Masters, from the Australian Council for Educational Research, said the current school closures highlight long-standing issues of equity and access to resources and interruptions are not unusual.
He offers some immediate solutions, including providing books to support learning at home and trusting existing teaching resources over technological solutions.
Federal Government wants student to return to schools
The Federal Government has urged schools to return to on-site learning as soon as possible based on medical advice children are at limited risk of contracting the coronavirus.
Prime Minister Scott Morrison has insisted social distancing requirements do not apply to classrooms, clearing the way for students to return.
READ MORE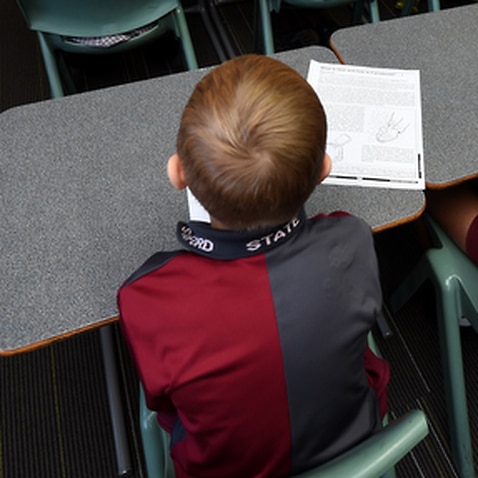 But the Australian Education Union still has concerns for the health of teachers saying "it is contradictory to have one set of rules for adults outside the school gate and another inside".
Plans for students in NSW to resume to face-to-face schooling from 11 May have already been announced.
Queensland has said a decision will be made on 15 May on whether students can return to school.
Victoria is the only state committed to remote learning for the whole of term two.
The state's Education Minister James Merlino has said schools will only return on the advice of the Victorian chief health officer - "not a moment before".
South Australian schools have re-opened for term two but parents are free to keep their children at home with all schools providing remote learning options.
The post about "Two million Australian students at risk of falling behind due to remote learning" appeared first on the SBS Australia website.
***
To engage in the latest trends, developments, and opportunities in educational opportunities across Australia and Latin America, join our community at Education & Training Group.
Not yet a member? Get connected and be inspired by more incredible Latin American and Australian professionals. Join the growing Somos21 Community.
---
Other news