Backpackers are heading to Australia's regions but the 14-day isolation is impacting farms
BY OMAR DEHEN
The Mudgee region in the Central West of New South Wales is renowned for its wines, with its community immensely proud of their fresh produce. But in this new era of coronavirus, some growers are having to update old practices to survive.
Lowe Wines, a thousand-acre vineyard which produces 200,000 bottles of organic wine a year, is extending its agricultural endeavours.
"I think having a cellar door and a winery after this is not going to be enough," winemaker David Lowe tells SBS News.
"We're going back to having more hands-on labour involved: growing trees, growing vegetables, growing them seasonally."
Mr Lowe says seasonal workers are essential to his plans.
"We've got a restaurant, a hatted restaurant. We have a great opportunity with tourism to try and capture more interest, maybe not overseas now, but certainly domestic tourism, so we want to build our food proposition."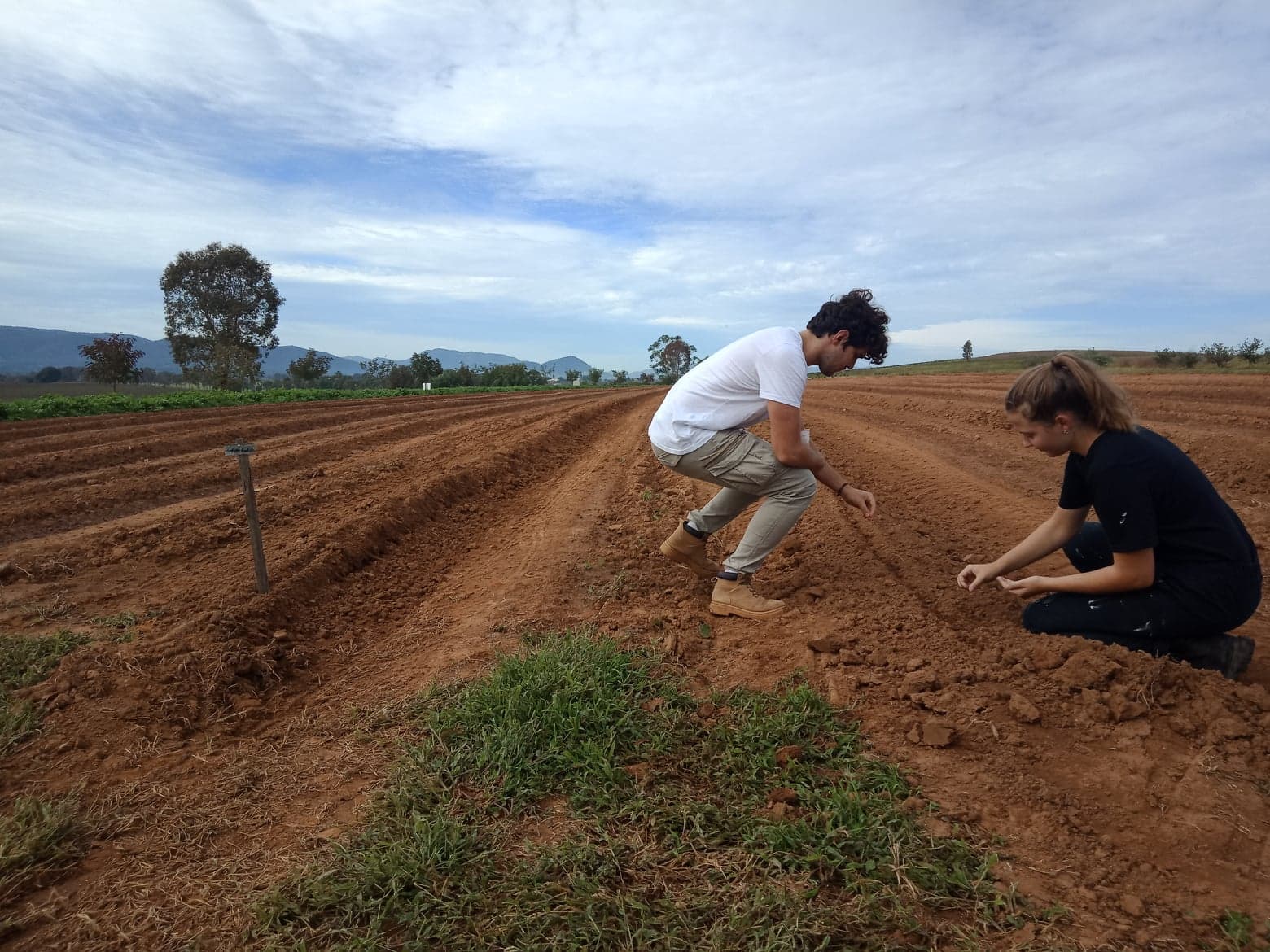 There are 140,000 people on working holiday visas in Australia.
SBS News/Omar Dehen
Gaetan Leimig and girlfriend Justine Kaelbel arrived in Australia on a working holiday visa in January, leaving France before COVID-19 began to devastate their country and spread across Europe.
The couple had a potential fruit-picking job in Port Macquarie cancelled on them over COVID-19 fears, and up until late March they were living in their car.
"I think it is difficult to find work at the moment," Gaetan says.
"Yes, we are on a Facebook group with other backpackers," adds Justine. "Every day a new backpacker says, 'I have no accommodation or work'."
Demand for seasonal work
Gaetan and Justine have since been employed by Lowe Wines and given free accommodation by winemaker Paul Martung.
"My partner and myself received an email one day from the French embassy, asking us if we had any empty bedrooms available for other Frenchmen in need," Mr Martung says.
"We didn't hesitate. [It] could have been us, could have been me, could have been my partner travelling five, 10 years ago. We [are] just helping people. Always happy to help."
READ MORE
Gaetan and Justine are enjoying being in rural Australia.
"It's a better place to be, in the country, and not in town, because in town we are all together, so it's bad," Gaetan says. "We discovered the work of the farmer and it's cool. We learn a lot of things. We like that."
But the couple are considered lucky compared to their fellow working holidaymakers.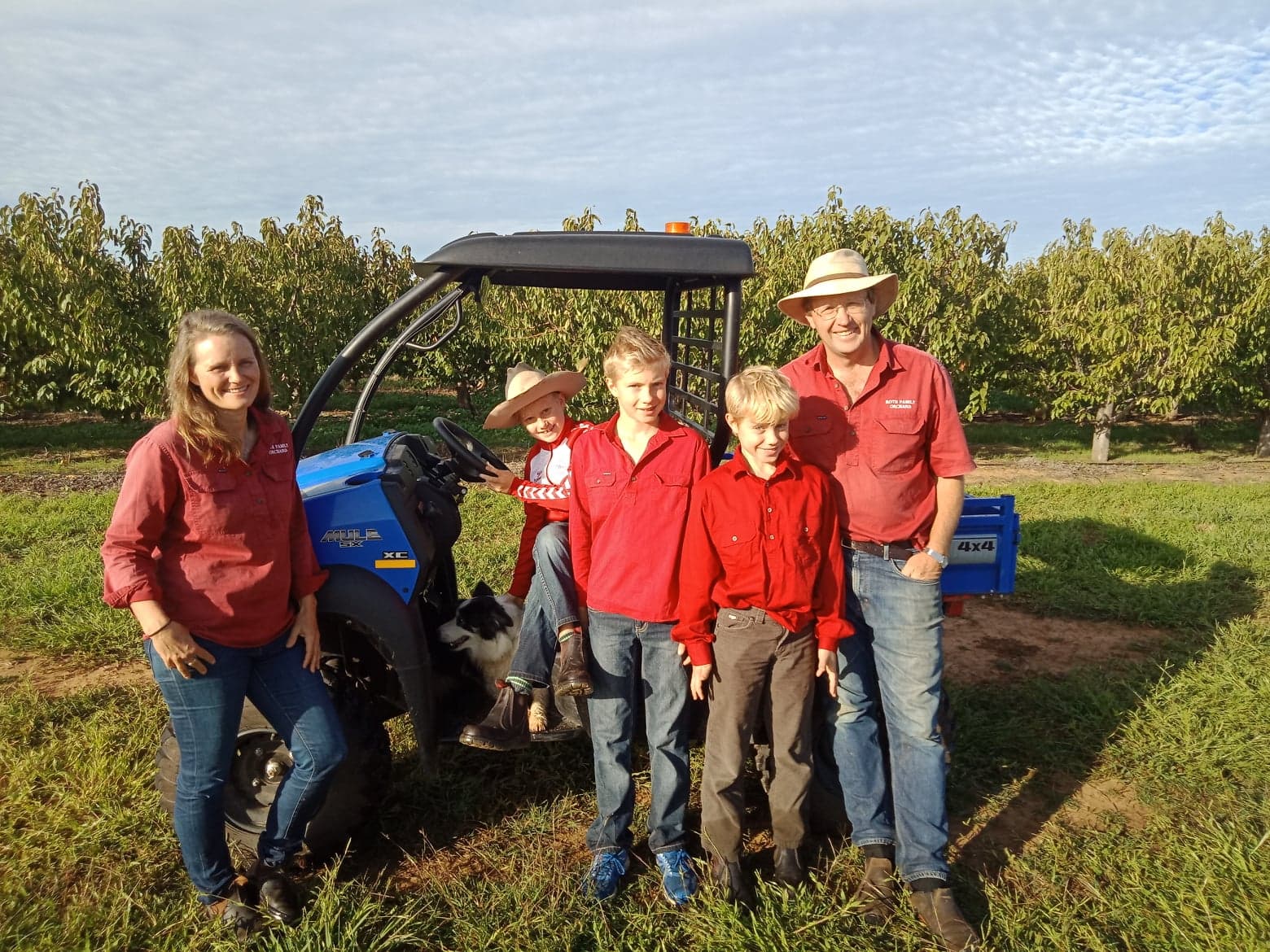 The Roth Family Orchard is regularly turning away backpackers.
SBS News/Omar Dehen
With COVID-19 cases and its impacts on the economy mainly concentrated in metropolitan areas, seasonal workers have been turning to regional Australia for an escape and a financial reprieve.
At the Roth Family Orchard in Eurunderee, five minutes from Mudgee, a tumultuous season severely affected by extreme weather is over. But grower Ingrid Roth says backpackers are still having to be turned away.
"I've been getting calls sort of constantly from people looking for work," she says.
"Often they're just going 'well, we need work. We need to get out of Bondi because that's a risk area. At the moment we really don't have work."
Isolation period a challenge
There are currently some 140,000 working holidaymakers in Australia and this month the federal government allowed participants of the Seasonal Worker Programme and Pacific Labour Scheme to extend their stay for up to one year.
But before they can start a new job in a new region, backpackers must self-isolate for 14 days.
CEO of the NSW Farmers Association Pete Arkle says farmers with short harvest seasons are now concerned they may struggle to attract seasonal workers when needed most.
"So trying to secure that backpacker workforce, trying to deal with the self-isolation requirements, is really a pressing need in the weeks ahead."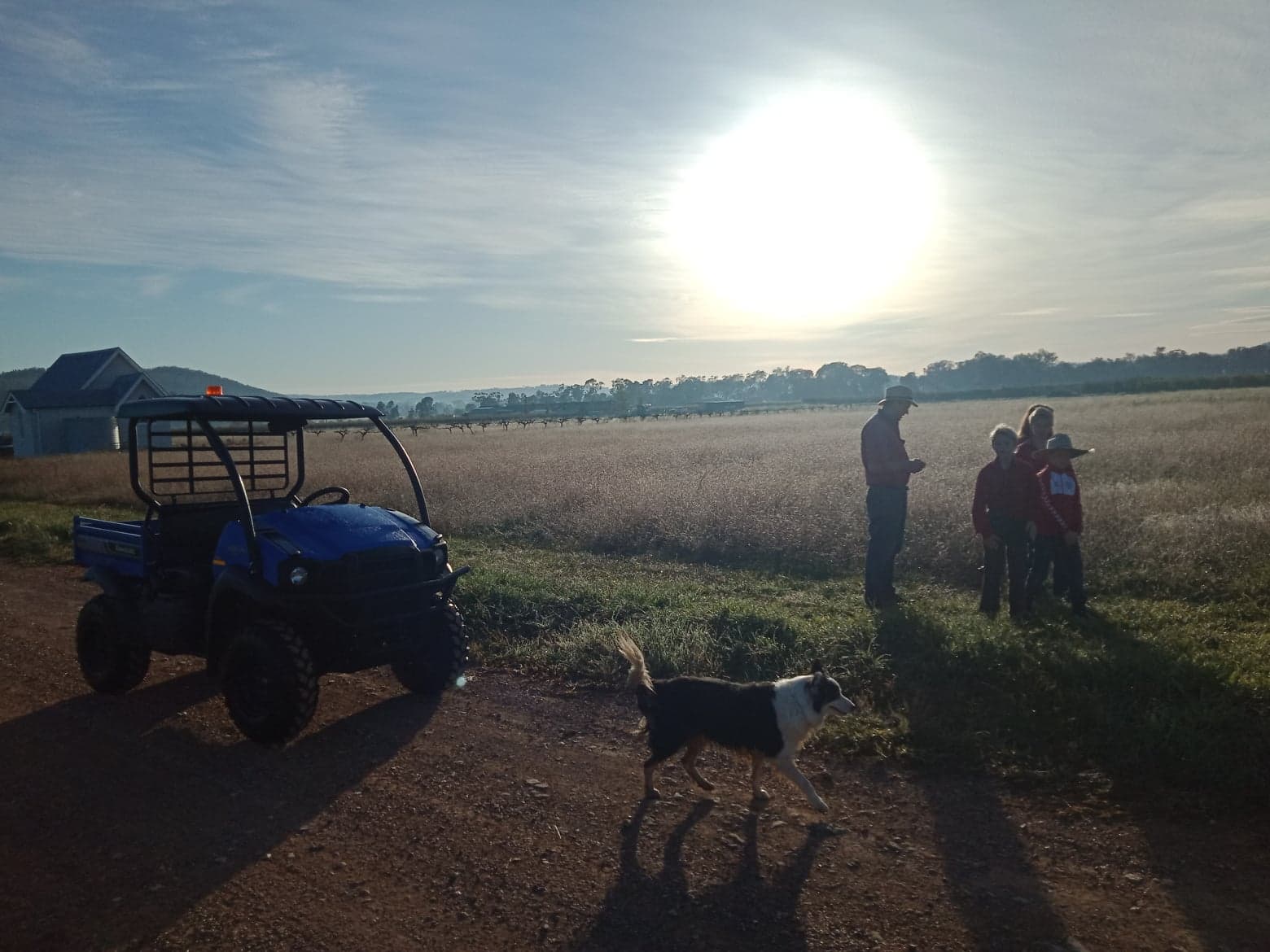 Farms with short harvest seasons, such as cherries, could struggle to attract seasonal workers.
SBS News/Omar Dehen
"We really need to get some clarity around whether those workers can indeed move between regions, where they need to self-isolate, and, I guess, how they are going to be economically supported if they don't have that income for that 14-day period."
Ms Roth says that for fruits with short harvest seasons, such as cherries, the self-isolation period poses plenty of questions.
"I totally understand it, because obviously I am concerned as a mum, letting people into the farm," she says.
"But in other ways, if we can only offer them a few weeks work, will they come for two weeks first, and where will they isolate?"
"We really won't have work until late November when we get to picking. So our season is very short, very intense. The whole cherry season around Australia is 100 days in total."
READ MORE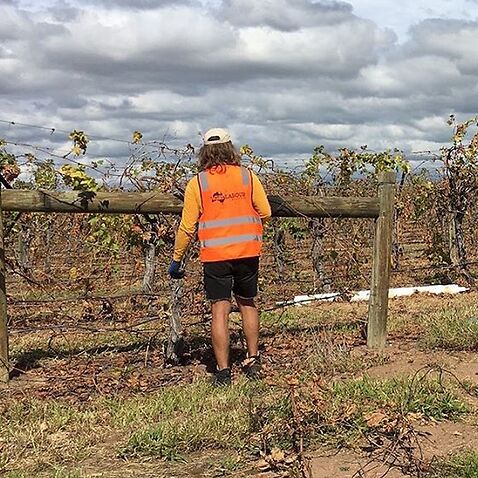 President of the Mudgee Chamber of Commerce Andrew Palmer adds: "It's difficult because you can't obviously have those people commute. It's difficult for them to get here, so that's certainly impacting the availability of those people."
One solution being touted is the possibility for some seasonal workers to be able to self-isolate on the farms they are being employed by. It comes with risks, but Mr Lowe believes that if done safely and properly it could have the double benefit of getting workers an income faster, and businesses getting much-needed labour.
"There are a few little things we'd have to do, obviously they'd have to be in like, dongas [temporary housing], you know, those big office blocks that you crane on and off," Mr Lowe said.
"I support it. It's a very good solution. We've got so much land, so much opportunity, and we have the work."
READ MORE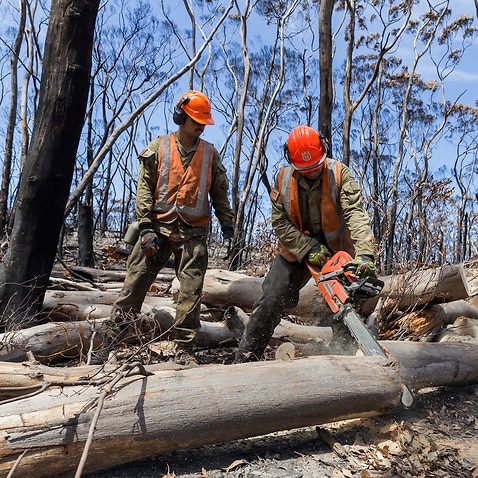 Mr Lowe also believes COVID-19 testing should be fast-tracked specifically for seasonal workers.
That call is echoed by Mr Martung.
"We just need to get a test available for those backpackers who just want to clear themselves and say 'look, I am virus-free and I can work'," he said.
"That is the only way for them to prove they are healthy and can work, no problem."
The post about "Backpackers are heading to Australia's regions but the 14-day isolation is impacting farms" appeared first on the SBS Australia website.
***
To engage in the latest trends, developments, and opportunities in agribusiness, aquaculture, and food across Australia and Latin America, join our community at Agribusiness & Food Group.
Not yet a member? Get connected and be inspired by more incredible Latin American and Australian professionals. Join the growing Somos21 Community.
---
Other news