The WA Government is urging Prime Minister Scott Morrison and the Department of Home Affairs to take responsibility for a cruise ship anchored off the state's coast, after seven of its passengers tested positive to COVID-19 overnight.
WA health officials boarded the MV Artania cruise ship late Wednesday, to conduct health assessments on passengers that had reported symptoms of respiratory illness.
Ten of the ship's passengers and crew were tested for COVID-19, with six passengers and one crew member testing positive.
"Two other passengers tested negative. However, they are unwell and there are concerns from WA health that they may be positive. No Australians are on board this ship," WA Premier Mark McGowan said.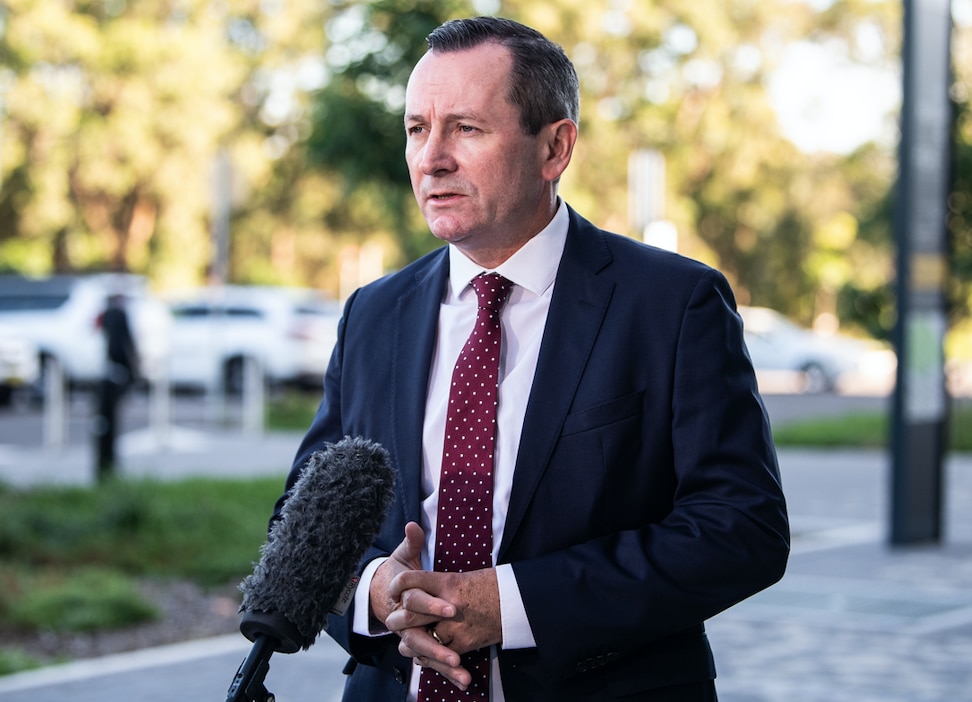 Premier of Western Australia Mark McGowan speaking to media.
AAP
Despite the diagnoses, there were no plans for any of the passengers to disembark the ship.
"The WA Chief health Officer, based on a briefing by WA clinicians, has advised [these passengers] can remain on the vessel, even though they've tested positive," WA Police Commissioner Chris Dawson said.
"We are dealing with it with the best advice we can get from the health clinicians. The advice we received this morning is that no passengers need to be disembarked for medical care."
The Artania has 800 mostly German passengers on board, in addition to 500 crew.
***
To engage in the latest trends, developments, and opportunities in health and wellness across Australia and Latin America, join our community at Health and Well-Being Group.
Not yet a member? Get connected and be inspired by more incredible Latin American and Australian professionals. Join the growing Somos21 Community.
The post about "WA cruise ship standoff continues as passengers test positive for COVID-19" first appeared on the SBS website.
---
Other news