WA coronavirus LIVE: Bali clamps down on visitors as Perth school parent tests positive
Bali clamps down on visitors
By Heather McNeill
The Indonesian government has announced a raft of strict new entry requirements for people wishing to visit the country amid the coronavirus outbreak.
In a statement released late on Tuesday, the government announced it would suspend its visa exemption policy for short-stay visits and visa-on-arrival visits from March 20, for a month.
"All foreigners/travellers who wish to visit Indonesia must obtain a visa from Indonesian missions in accordance with the purpose of their visit. Upon submission, applicants must provide a health certificate issued by relevant health authorities from their respective countries," the statement read.
Parent at Perth private school tests positive to COVID-19
By Heather McNeill
The parent of a student at John XXIII College in Perth has tested positive for coronavirus, according to WA opposition leader Liza Harvey.
Ms Harvey gave the update in Parliament on Tuesday afternoon, reading aloud a message from the school.
"I have been notified today that a parent in our college community has tested positive to COVID-19," the letter read.
Welcome to our live coverage
By Fran Rimrod
Good morning and welcome to WAtoday's live coverage of the evolving coronavirus pandemic.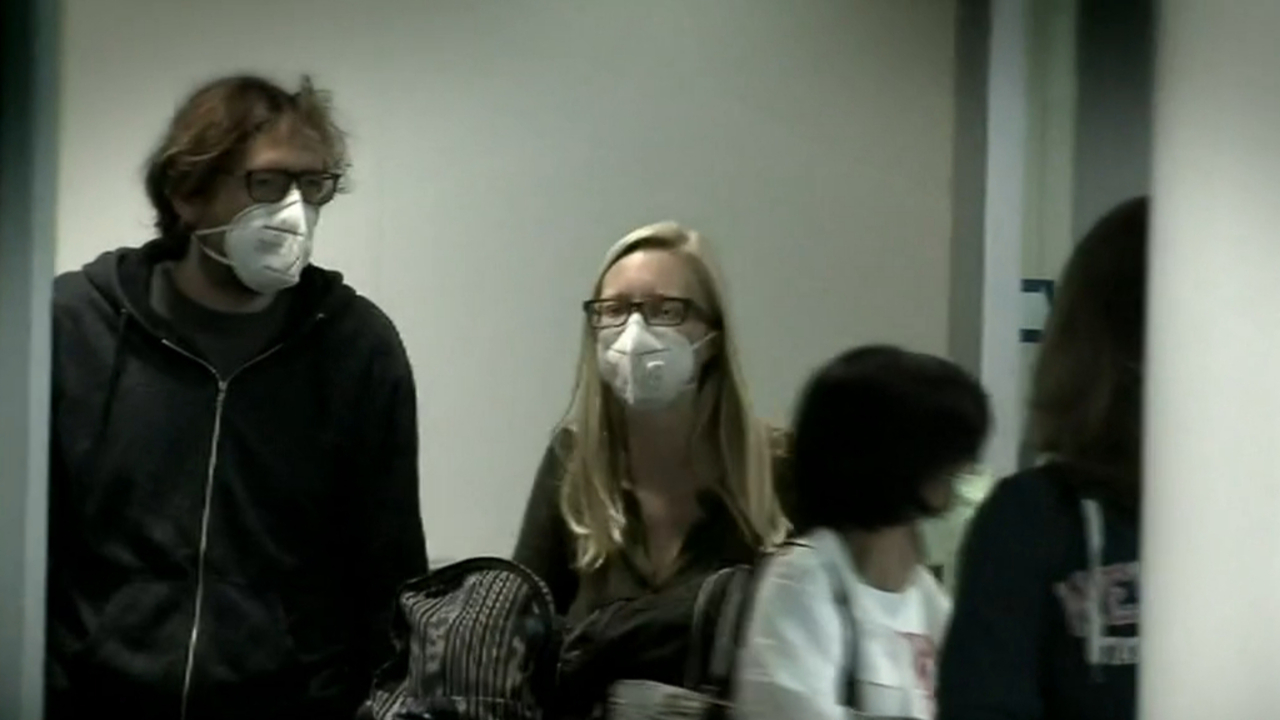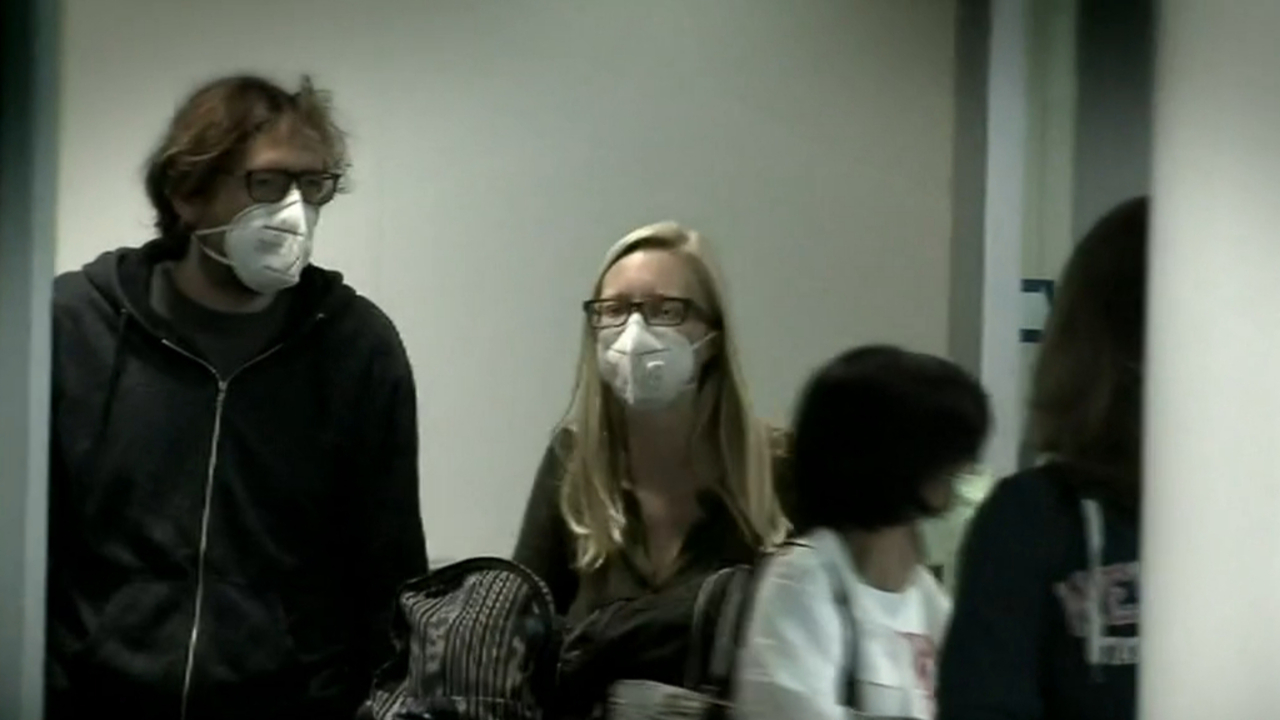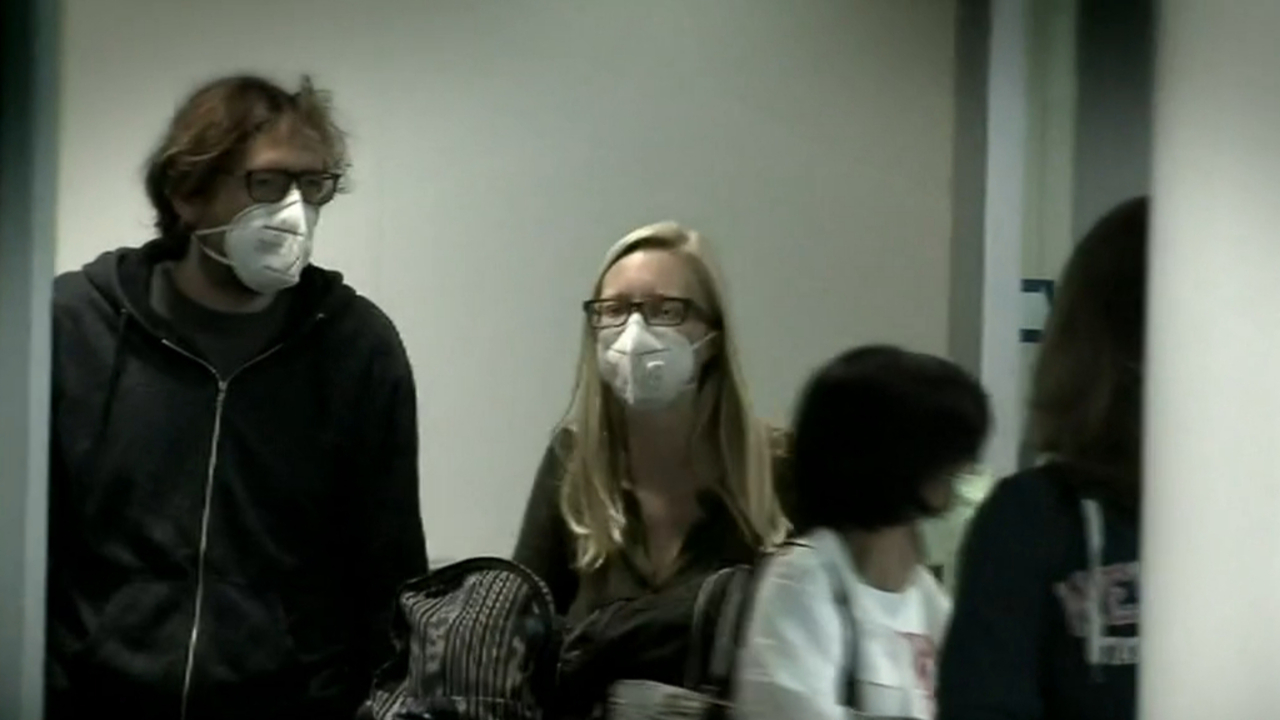 WA medical staff have demanded a 'state of isolation' to slow the spread of coronavirus.
Yesterday it was revealed that the number of confirmed COVID-19 cases in the state had reached 31, including three healthcare workers.
One of them worked in one of Perth's biggest aged care facility in Bayswater, another two were employed at Joondalup Private Maternity Hospital, one as a midwife, the other as an obstetrician.
***
To engage in the latest trends, developments, and opportunities in health and wellness across Australia and Latin America, join our community at Health and Well-Being Group.
Not yet a member? Get connected and be inspired by more incredible Latin American and Australian professionals. Join the growing Somos21 Community.
The post about "WA coronavirus LIVE: Bali clamps down on visitors as Perth school parent tests positive" appeared first on the WA Today website.
---
Other news